COLOCATION SERVICES AT 99CLOUDTECH DATA CENTERS
The best colocation in Egypt
A colocated deployment situated within a 99CloudTech data center, whether it be a sophisticated, custom constructed private cage or a simple single cabinet, is your private, secure physical doorway to the world's top data centres.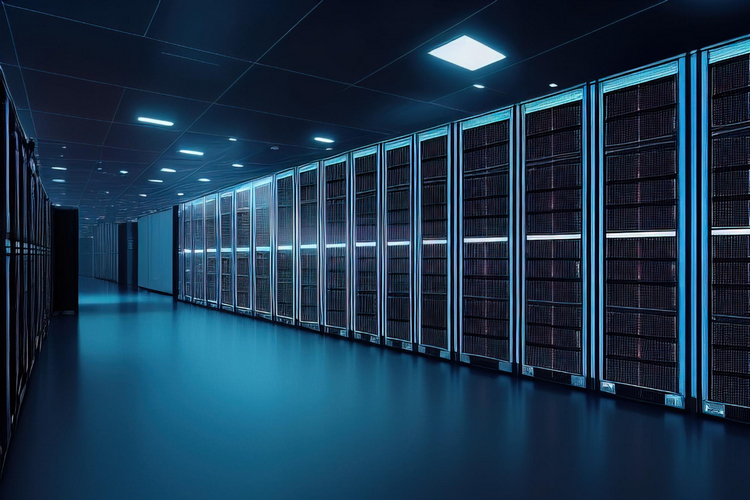 SECURE AND PRIVATE DATA CENTER COLOCATION SERVICES
The safest, most reliable, and most uniform operating standards
Trust 99CloudTech's best-in-class standard or custom configurations for data centre colocation with your deployment.
crafted to exceed your operating and security standards.

Anywhere in the world, facility access, services, and facilities anticipate typical operating needs, whether local or remote.

Create a cage or cabinet that is unique to your demands in terms of technical operation and security.
maximum uptime on the world's most reliable colocation in Egypt
Circuits and infrastructure shall be configured to provide the best uptime and most efficient power.
Power infrastructure, including power circuits, is optimised for your infrastructure to maintain uptime.

Easily achieve sustainability objectives without sacrificing dependability.

Utilise data centres that are creative, robust, efficient, and sustainable.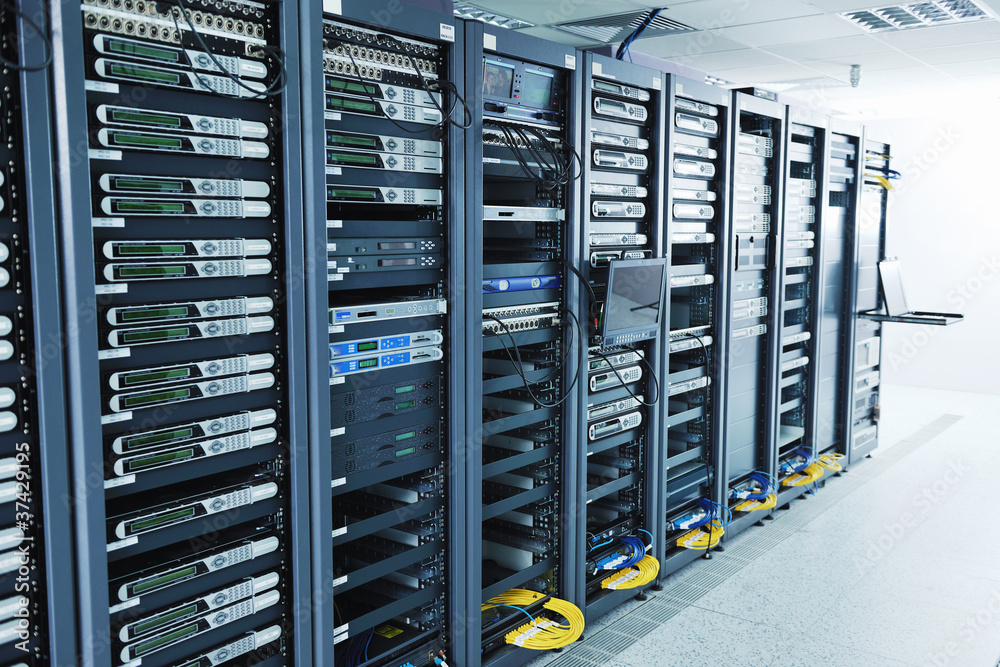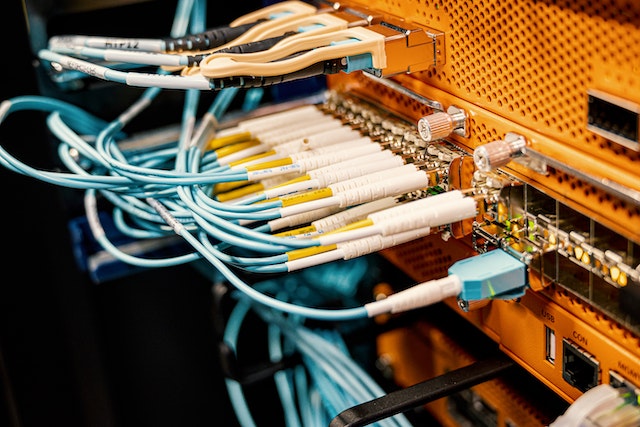 Low-Latency Direct Connection
Access essential services and outperform the competition.
Your safe entry point into the most active and diversified ecosystem of top services, networks, providers, and partners is data centre colocation in Egypt with 99CloudTech.
Private demarcation assures deployment security while giving you complete control over your connections.

access to the whole spectrum of digital infrastructure services from 99CloudTech that are connected with your digital infrastructure.

Access the larger 99CloudTech network of partners and providers in a matter of minutes by going outside the confines of our carrier-neutral facilities.
We have been providing hosting around the world and colocation in Egypt services since 2016. Our team has deep knowledge and experience in the industry, and we are committed to providing the best possible service to our clients.
We understand that your data is critical to your business, and we take that responsibility seriously. That's why we offer a range of hosting options to suit your needs, from shared hosting to dedicated servers. We also provide colocation services for those who prefer to manage their own hardware.
The data centers we exist in are state-of-the-art and feature redundant power and cooling systems to ensure maximum uptime. Our team of experts is available 24/7 to provide support and answer any questions you may have.
We pride ourselves on our commitment to customer service and our ability to deliver reliable and secure hosting solutions. We are dedicated to helping our clients succeed online and look forward to working with you.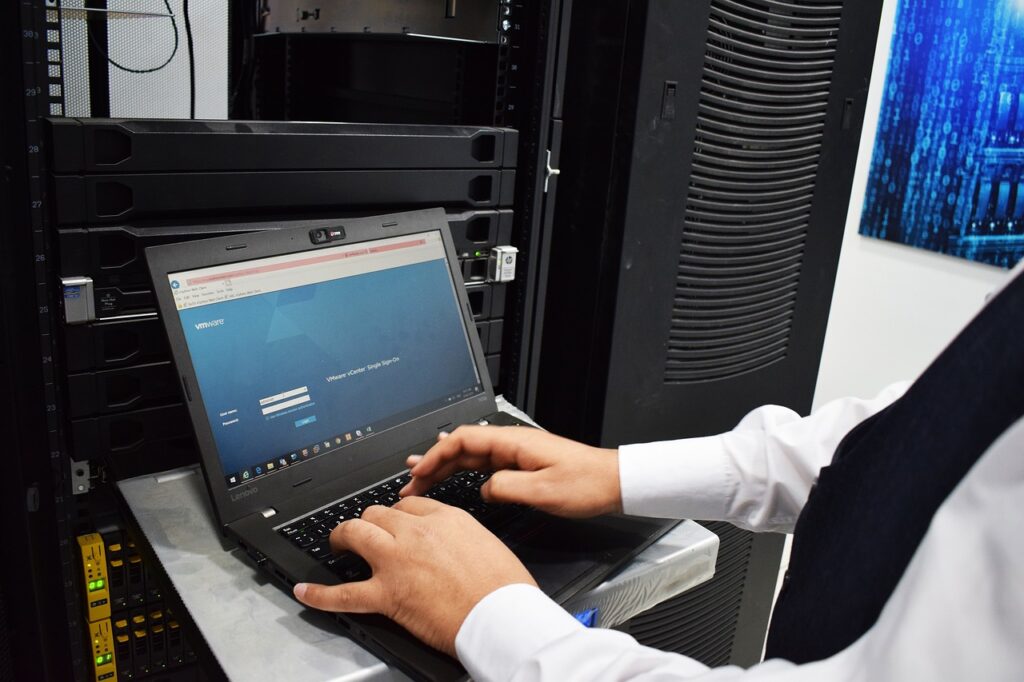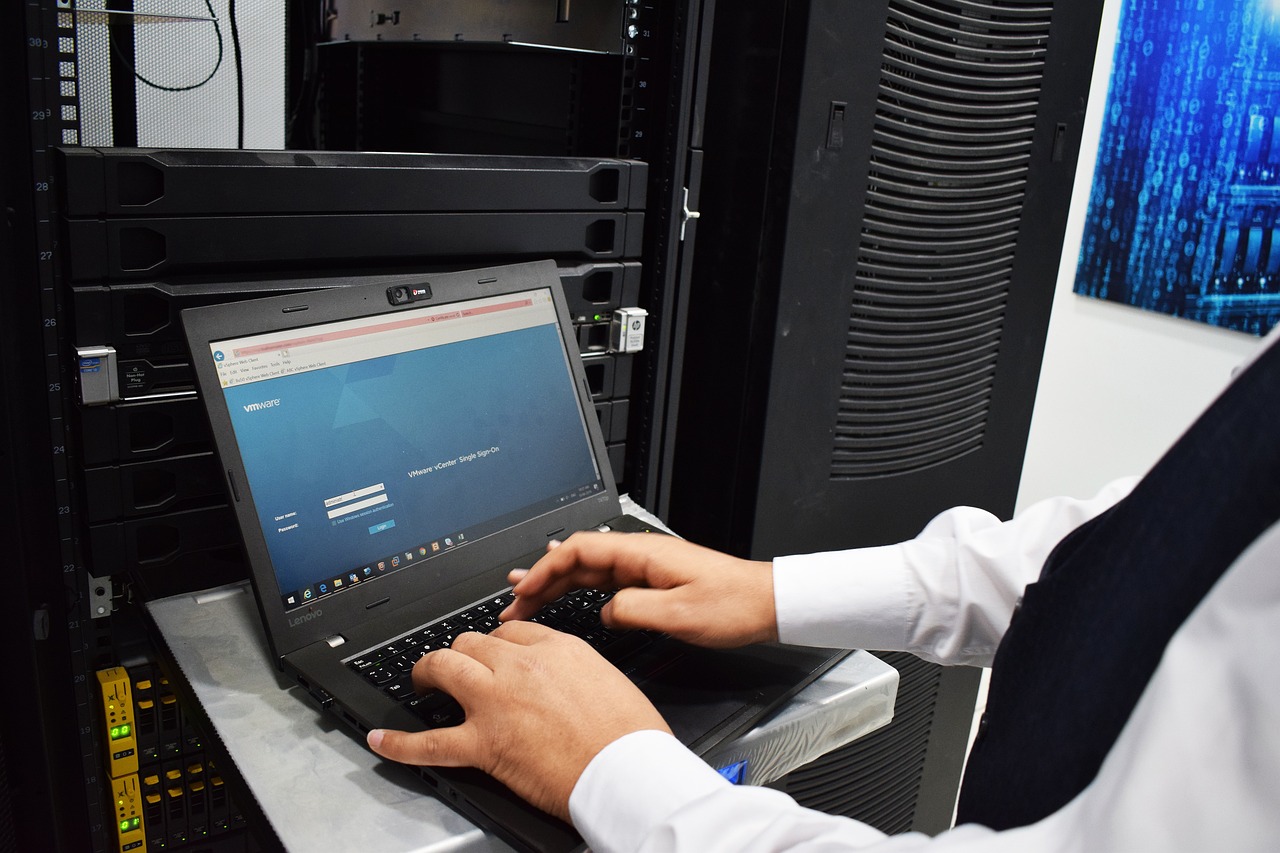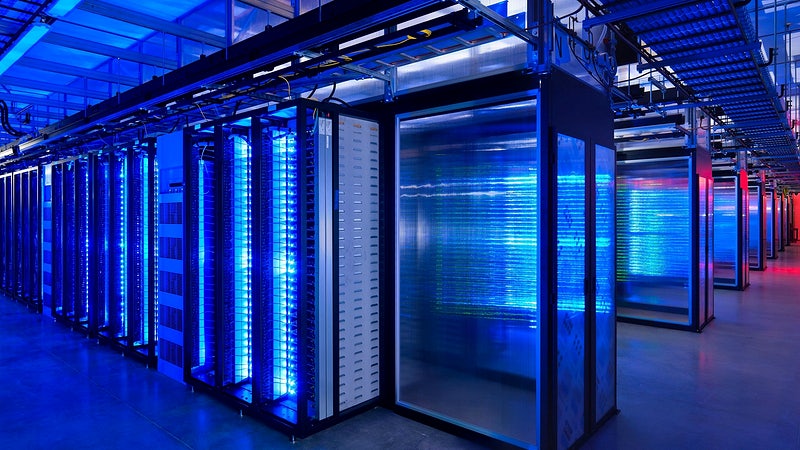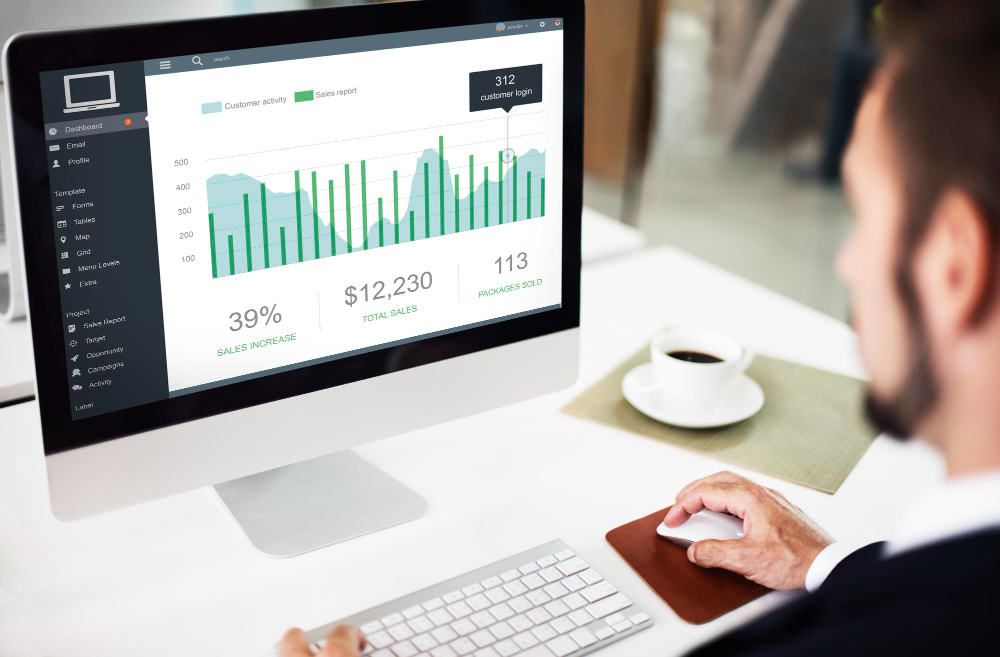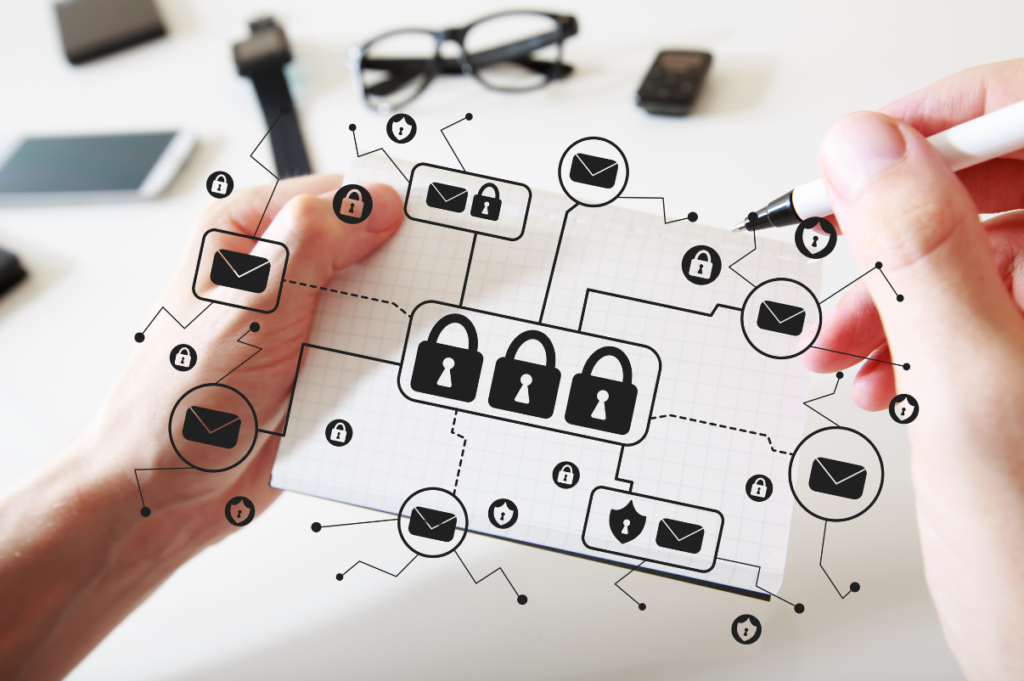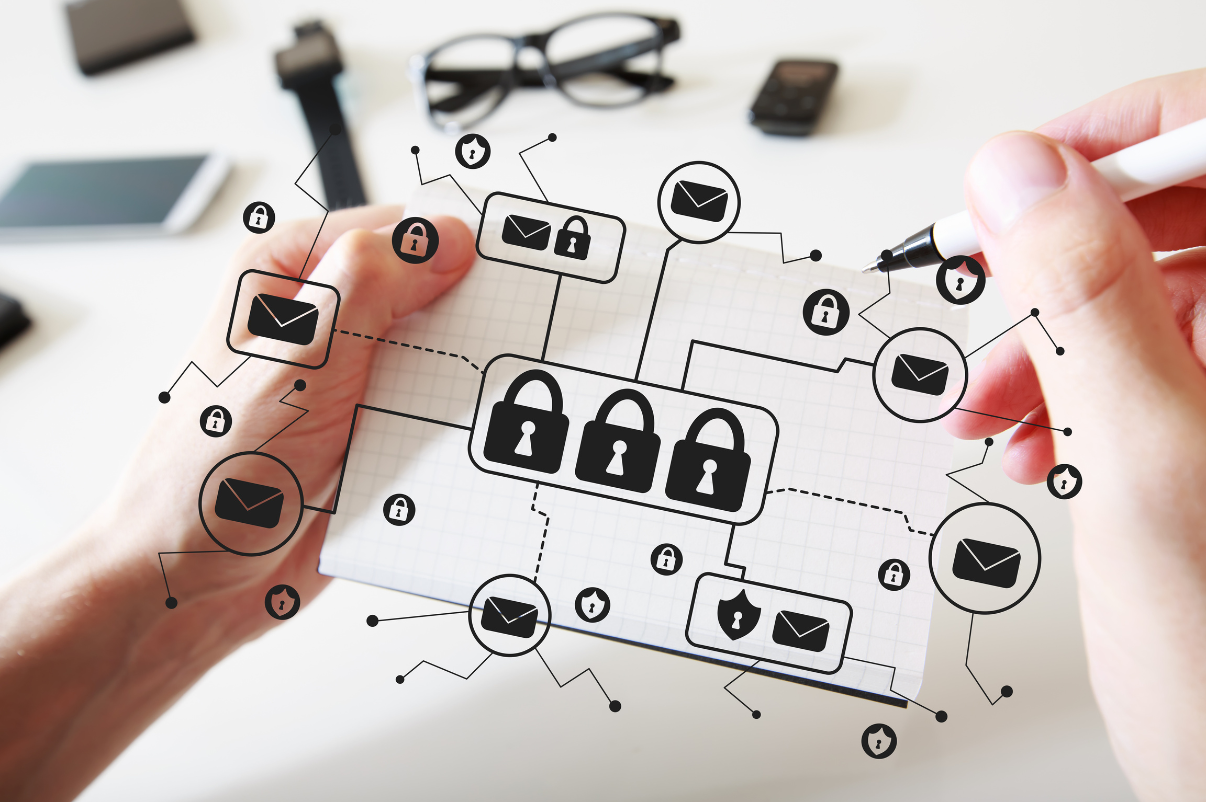 More about Colocation in Egypt
99Cloudtech is providing various services that satisfy the different needs of our clients around the world.
Dedicated servers, Data center racks in cages, cabinets and shared area
Select your best colocation options
Discover how the 99CloudTech servers and Data centres can be your gateway to doing business throughout the world.