Powerful VPS with 30+ IPs...
with much lower cost...
Unable to decide? Let us assist you in selecting the ideal hosting package.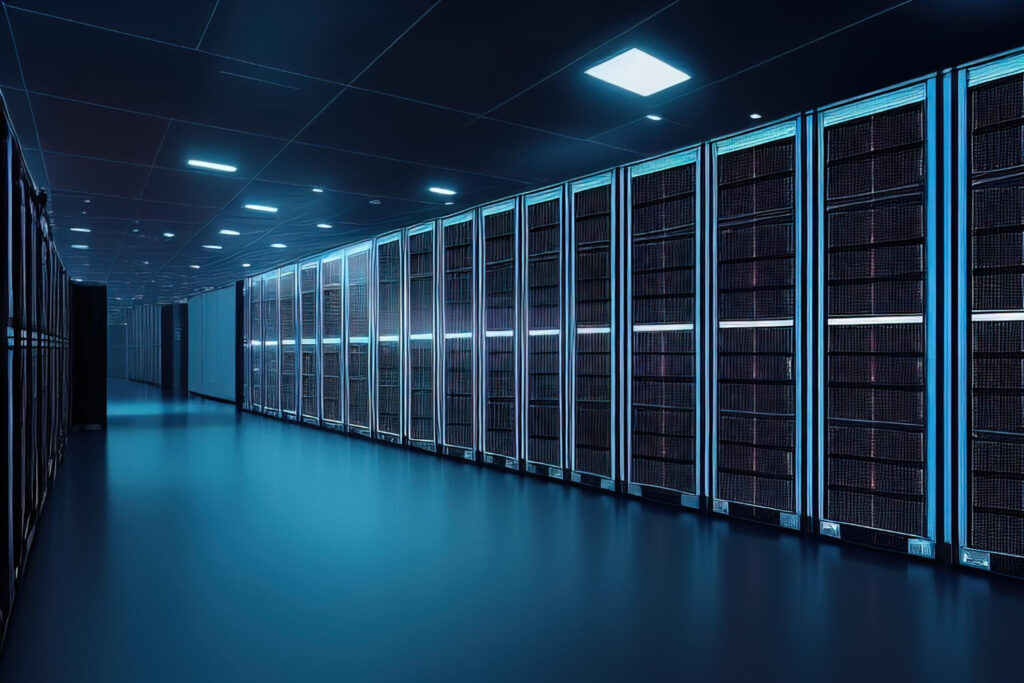 Compare VPS Hosting Prices Among different Vendors
This is a Specs and price comparison between 99CloudTech plans and other famous vendors.
Pick the best plan to achieve your ambitious goals
Our blueprints adapt to your demands whether you're developing one high performance site or a fleet of them.
Get started with your own virtual server
More storage means more room to play
Get started with your own virtual server
Get started with your own virtual server
Get started with your own virtual server
More storage means more room to play
Get started with your own virtual server
Get started with your own virtual server
Get started with your own virtual server
24/7 vps hosting assistance
Let us help you choose the right hosting for your needs.
or Chat Now (Lower left corner).
International calling fees may apply
It's a virtual server. Your ability to construct is extremely flexible.
Thanks to its remarkable raw computational power, full root access, and completely dedicated server resources, 99CloudTech's VPS hosting enables developers, designers, and system administrators to construct without boundaries.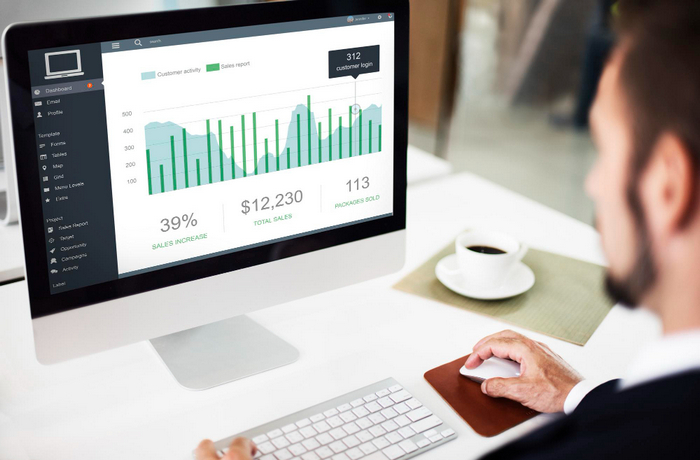 Looking for Control? You have discovered it.
With the tools and resources provided by our VPS hosting, you may create amazing websites.
Your VPS websites can receive as much traffic as they like, provided that it adheres to our Acceptable Use Policy.
Any question you may have, we've probably already answered. Our team of professionals is available and eager to help you at all times.
We outfit our virtual private servers with high speed SSD hard drives for blazingly fast performance—they are far quicker than regular SATA disc drives.

Host unlimited domains and websites
Give yourself complete access to partition and arrange your server environment whatever you choose on your VPS.
Every plan includes enough RAM, CPU, and storage to complete the task, and your server resources are yours and yours alone.
One simple-to-use VPS panel contains all the tools you need to manage your websites, track performance, and more.
Have more questions about VPS Hosting?
Our experts can provide any information you're looking for and help you choose the perfect plan for your needs.
A virtual private server, often known as VPS hosting, is a hosting environment for websites that enables you to allocate resources like RAM and CPU to your account. This is accomplished by virtualizing a dedicated server and allocating the server's resources among its users.
What are VPS Hosting Benefits?
The resources on a user's VPS web hosting account are assured. This implies that regardless of what other users on the server are doing, your account will always be allotted the fixed amount of RAM, CPU, and disc space you've chosen. This enhances the performance and stability of your website. Additionally, you do not share the operating system with any other users, which improves the security of the contents on your website.
What is the difference between Shared vs VPS Hosting?
The resources on the server their websites are hosted on are shared by all users of shared hosting. With shared hosting, RAM and CPU are not guaranteed. In contrast to VPS packages, which allow users full root access to the server so they may issue commands and modify configuration settings for their hosting environment, shared hosting does not grant users full root access to the server.
How do I get started with VPS Hosting?
With 99CloudTech has your VPS hosting provider, getting started with VPS hosting is simple. According to the resources your website requires, just select one of our Standard, Enhanced, or Ultimate VPS hosting packages, then proceed with the signup process. As soon as you create an account, your customer dashboard will make it simple to upgrade to greater resources.
Let's create something truly unique.
Take advantage of 99CloudTech's virtual private server hosting to gain strength, flexibility, and control.
* The promotional price is for the first term only and renews at the regular rate.