COLOCATION SERVICES AT 99CLOUDTECH DATA CENTERS in Egypt
Data center specifications
In order to provide the best service with highest confidence, we ensure that Data Centers we exist in to meet the highest standards set by the industry and by ISO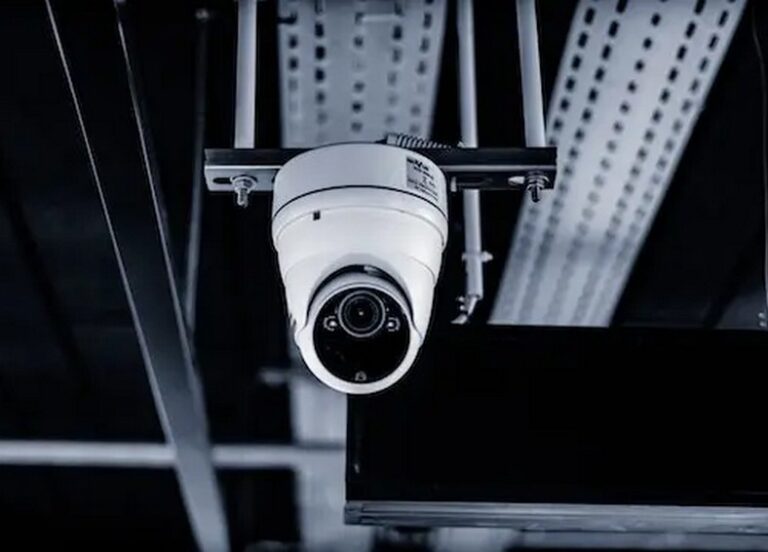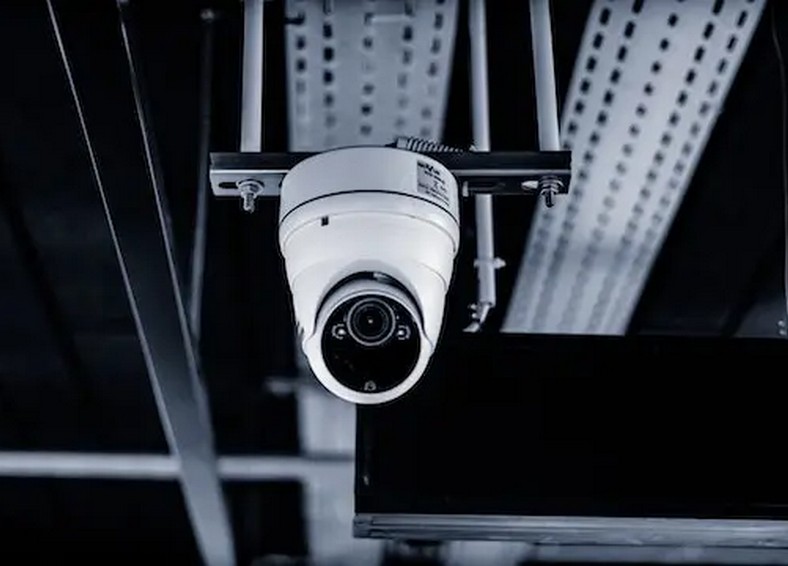 Highest security standards
Access to our International Business ExchangeTM (IBX®) data centres is controlled and monitored using cutting-edge security tools, methods, and processes. You normally pass through five security checkpoints that feature mantraps, biometric scanners, and 24/7 staffed security stations. We can maintain a high degree of security within the data centre thanks to our low-profile architectural design.
Continuously watched video surveillance.

Totally 4K UHD cameras.

There are two views available for every area of the data centre floor.

Access to data center floor requires password, fingerprint and/Or face recognition.

Access by client requires prior appointment requested from an authorized email.

Drive into a secure loading area, parking area, etc.

Safe storage for shipments.
We take great satisfaction in having several certifications in security, energy efficiency, and sustainability.
Egyptian Financial Regulatory Authority Certificate

PCI (Data Security Standard) DSS Version 3.2.1 – Level 1 Service Provider Certificate

Business continuity Management system – ISO 22301:2019 Certificate

Quality Management System – ISO 9001:2015 Certificate

Occupation Health and Safety Management system – ISO 45001:2018 certificate

Information Technology Service Management – ISO/IEC 20000-1 :2018 Certificate

Information Security Management system – ISO/IEC 27001:2013 Certificate

VMware Advanced partner certification
SAP Certified provider for Cloud and

Infrastructure operations certification

SUSE Cloud/Managed Service Provider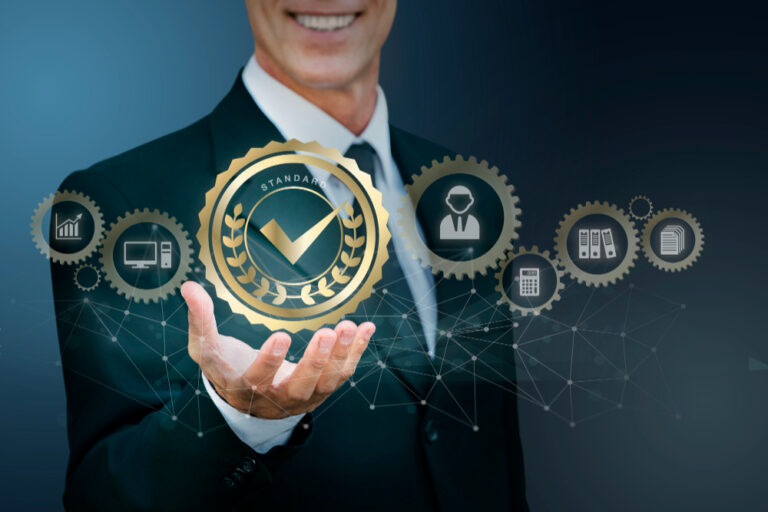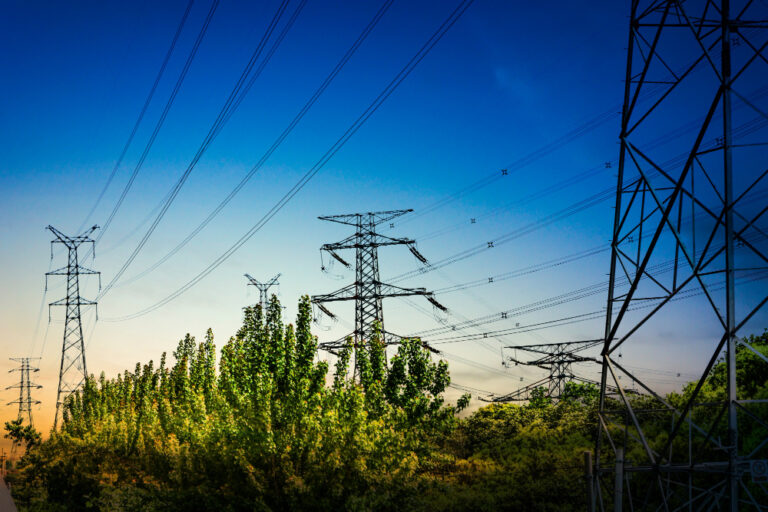 Our power solutions include backup generator systems in the case of a local utility outage and complete uninterruptible power supply (UPS) systems with N+1 redundancy levels or higher. In the event of a power loss, batteries start up right away, and the generators, which can power the whole data centre, start up eight seconds later.
Diverse SUBSTATIONS provide various sources of power.

Breakers for Dedicated Substations.

Direct access electricity lines to the Power-grid substation.

N+1 Generators for natural gas.

Power with redundant A/B is available.
Environmental friendly setup
Each data centre has a multi-component temperature management system that operates around-the-clock to maintain equipment performing at its best. Your centre might feature:
N+1 HVAC Units.

Raised floor design with Hot/Cold aisles.

Temperature/Humidity/Pressure sensors on every rack.

Autonomous Humidity regulation.

Closed cabinet system for more cooling efficiency. (Available in some data centers only).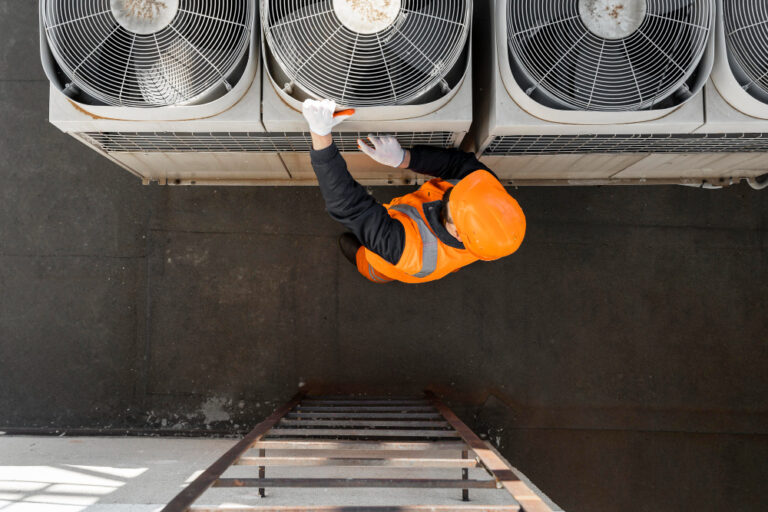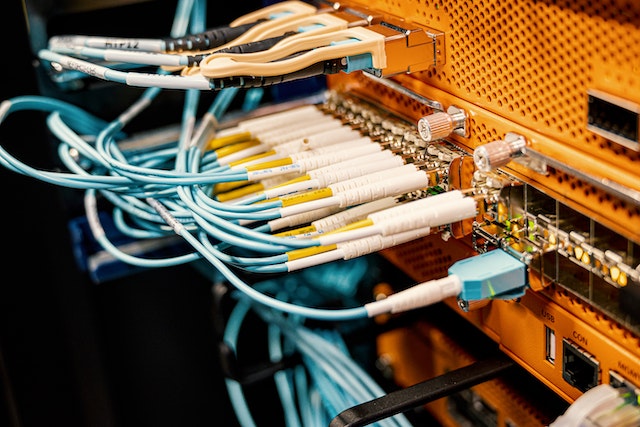 Low-Latency Direct Connection
Our data centers are carrier-neutral. We are connected to all ISPs through redundant optical fiber cables, and Microwave links as well.
Fiber Cross Connect available.

Different Bandwidth Providers: TEdata, Vodafone, Orange, Noor, Etisalat.

Centralized Meet-Me Room.( Available in some Data centers only)

100 mbps to 10 gbps

Burstable Bandwidth available.
We care for your team's comfort
The features may differ from one data center to the other.
Work Area with individual workspaces

Kitchen area

WiFi

24/7 access

Shipment receiving and storage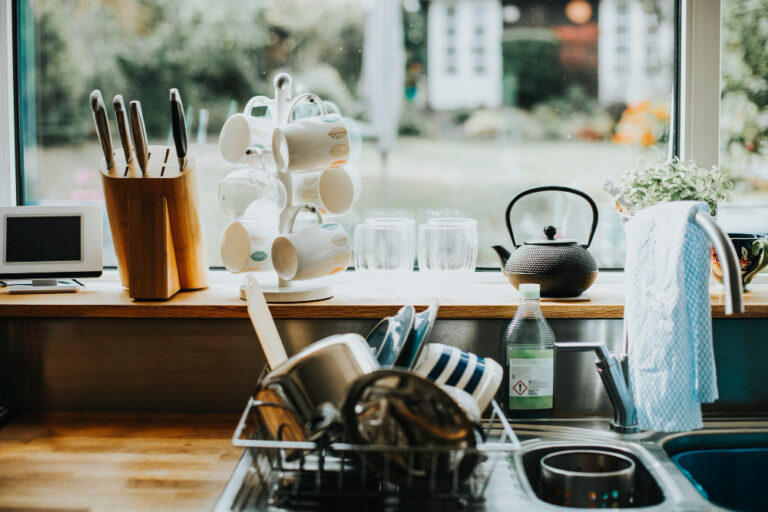 99Cloudtech is providing various services that satisfy the different needs of our clients around the world.
Dedicated servers, Data center racks in cages, cabinets and shared area
Select your best colocation options
Discover how the 99CloudTech servers and Data centres can be your gateway to doing business throughout the world.