A dedicated base of operations for your internet enterprise.
Unable to decide? Let us assist you in selecting the ideal hosting package.
International calling fees may apply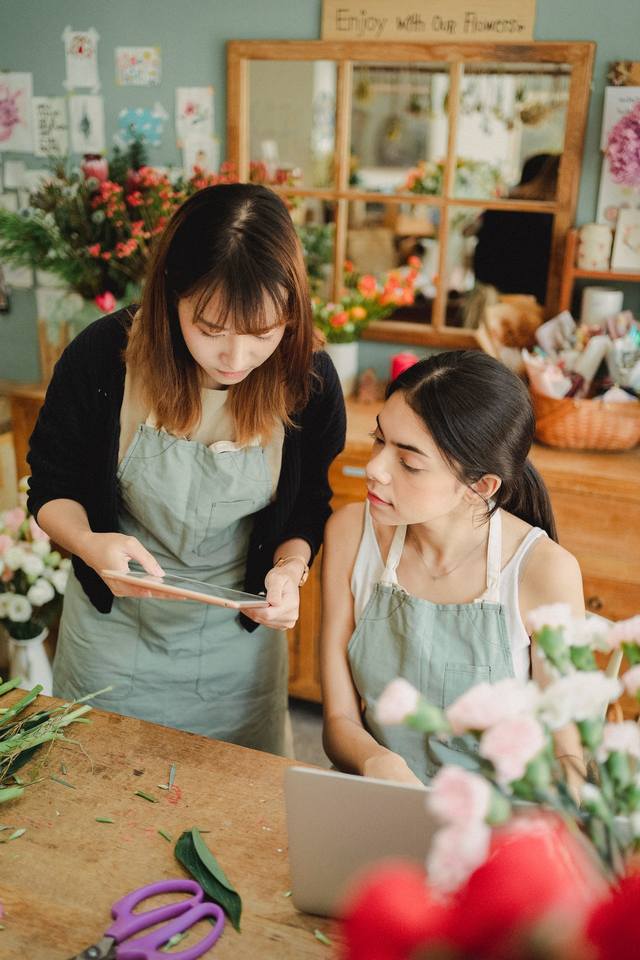 Select the plan that best meets your needs.
Whichever you decide, it's all yours with dedicated hosting. No sharing, no rivalry, and no restrictions. ​
24/7 support for dedicated hosting
Let us help you choose the right hosting for your needs.
International calling fees may apply
Do you want the best performance? With dedicated hosting, you got it.
Do not exceed your limits. There are no restrictions on how you may configure, optimize, and manage your resources when you have your own single-tenant server. And 99CloudTech will be there to support you in updating and maintaining everything.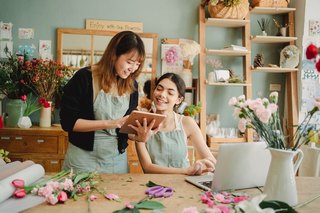 hosting that is 100% committed and dedicated.
Along with the unparalleled control that comes with dedicated hosting, you'll get to take use of a plethora of outstanding features and advantages.
An SSL enables eCommerce, safeguards personal data, and offers a secure connection to your website.
Within 24-72 hours, our team of experts will assemble and rack your server according to specifications and connect it to the network.
expert user? You have unfettered freedom to carry out custom installations and more with optional full root access.
30-day money back guarantee
You have 30 days to cancel and receive a full refund of your hosting costs. There are constraints.
RAID1 is used in our top-notch storage arrangement to replicate your data for increased security and protection.
Enjoy quick help from staff members who have been trained to deal with problems relating to dedicated hosting.
Free domain for the 1st year
With each new subscription, a domain registration for one year is provided. The market price is then renewal.
Since each server is individually created utilising the most recent open source technologies, performance upgrades are possible over time.
Without the help of a server administrator, you may instantly and in real-time expand the amount of storage that is accessible on your server.
Do you still have concerns about dedicated hosting?
Our professionals can provide you any information you want and assist you in selecting the ideal plan for your requirements.
What is Dedicated Hosting?
A website hosting environment that offers the maximum level of resource allocation, privacy, and control is called dedicated hosting. Users of dedicated servers have full freedom to setup their servers anyway they like without interfering with other users' activities or being influenced by those of other users since dedicated servers are totally isolated from one another.
What are Dedicated Hosting Benefits?
The main advantages of VPS and Dedicated hosting are control, privacy, and assured resources. The performance of a dedicated server customer's website is reliable and predictable since dedicated servers are not shared with any other customers. Customers with busy websites are frequently good candidates for dedicated hosting.
What is the difference between VPS vs Dedicated Hosting?
Users of VPS hosting can assign resources much like users of dedicated hosting, but the amount of resources on VPS servers may still be insufficient for a website. For instance, Dedicated servers frequently start with at least 4GB of RAM available, but VPS servers frequently start with 2GB of RAM. In other words, dedicated hosting offers even more capability while still allowing for complete customization and control.
How do I get started with Dedicated Hosting?
It's simple to get started with dedicated hosting. Depending on how many resources your website requires, just pick one of our Standard, Enhanced, or Premium Dedicated hosting packages and complete the signup procedures.
Take advantage of dedicated hosting from a committed team.
Although the server is entirely yours, we are always available if you need us.
* The promotional price is for the first term only and renews at the regular rate.