Choose your website name.
Your domain establishes a first impression and aids in internet discovery. Choose the best one to represent you.
The .com is just the beginning... but there're much more choices.
There are many of unusual domain choices. Here are a few of the most well-known.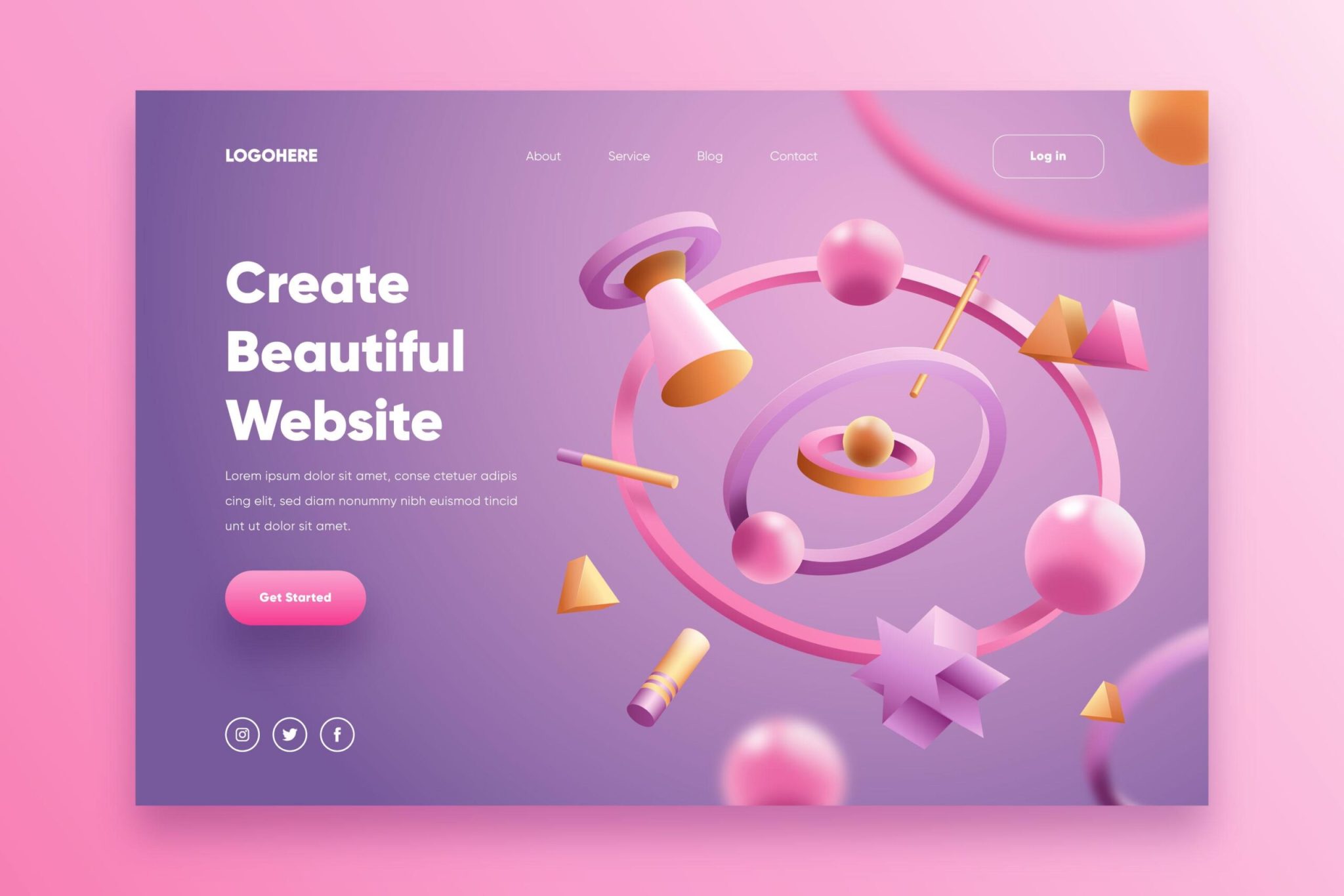 Your domain arrives with freebies.
Your domain is more than just a name in this case.
Finding the ideal domain for you is only the beginning. You'll get access to a lot more with 99CloudTech.
Find that ideal domain among the many choices accessible with ease.
Know with certainty that you are collaborating with a reputable worldwide domain supplier.
Prevent spammers and identity thieves from accessing your personal information.
Finding a distinctive, imaginative domain name that makes your website stand out is simple with our guidance.
Let everyone know where you're located right in your domain, for example, your website.UK..US.
We're available to help you whenever you need it.
Call 1 (800) 393-1604 or Chat Now.
International calling fees may apply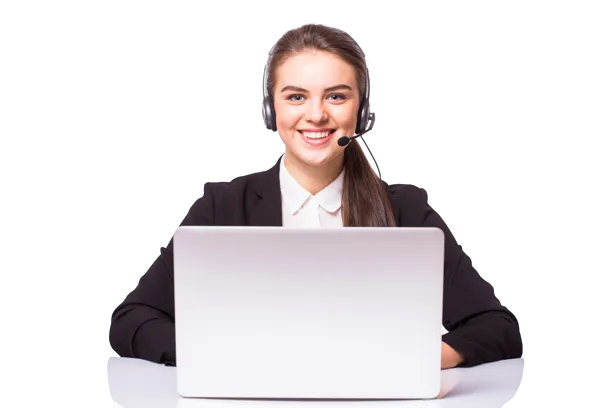 Your website's internet address is its domain name. The IP address is a special combination of numbers and other characters that is used to access websites on the Internet from any computer or other device, regardless of location. A domain may be compared to a phone number in your contacts. You enter a domain name into a browser rather than an IP address, which is a collection of complex numbers. Many distinctive TLDs may be added after a domain name, offering you the opportunity to distinguish out online.
Is my domain name available?
Because there are so many domain name alternatives available, the first thing you need do is make sure the domain name you want is still available. Enter the domain name in the search box to get started, and then click "Search" to see the results. If your desired domain name is still available when the search is finished, you will be sent to a website where you may check it out and buy it. If your desired domain name is not yet available, 99CloudTech may offer you a variety of spelling variants and domain name extensions.
How should I choose my domain name?
A domain name is crucial for your website since it serves as an online representation of your brand or company. In order to make it simple for people to access your website, we advise selecting a short domain with relevant keywords. While letters, numbers, and hyphens are permitted in your domain name, you should avoid using any unusual characters so that it is simple to remember and input into a web browser.
Is Domain Privacy + Protection worth it?
Your personal information is added to your domain when you buy it and is visible in the public WHOIS database. Use 99CloudTech's Domain Privacy + Protection to keep your information private. By hiding your personal information and providing generic 99CloudTech contact information in its place, this service also helps safeguard you from spam and identity theft. Additionally, Domain Privacy + Protection analyses the website you generated with your domain and notifies you of any updates or the presence of any malicious software.
Why do I need a domain name?
A string of numbers and characters known as an IP address, which establishes your internet address, is linked to your domain name. Your brand or company will get legitimacy from domain names, which also make it easier for customers to discover you online. A recognisable website might aid in bringing customers to your company. Through marketing, you may make yourself more visible online while using SEO to improve your search engine ranking. People would have to remember your IP address if you didn't have a domain name. You could find it difficult to remember or likely to forget it, which would prevent you from ever expanding your website's audience.
Which domain names are available?
Online, there are a tonne of websites. Because of this, it's crucial to choose a TLD for your domain name that appropriately describes the subject of your website. The domain extensions sold by 99CloudTech include.com,.club,.co,.space,.us,.ca,.website,.org,.net,.me,.biz,.info,.host,.online,.site, and many more. The ideal option to vividly and creatively communicate your brand is through domain extensions.
Can I transfer my domain name to 99CloudTech?
Yes, moving a domain is simple once you have purchased a hosting package from 99CloudTech. To perform the transfer and start utilizing your domain name through your 99CloudTech account, just adhere to the instructions in your control panel.
Why should you buy a domain name with 99CloudTech?
You may build a completely personalized website when you pick 99CloudTech as your domain provider. We provide a variety of domain name extensions that enable you to create a website that is representative of your blog, brand, or company. You may use our domain finder to look for and choose a domain that will bring the launch of your website one step closer!
Have a perfect domain in mind?