WORDPRESS WEBSITES & ONLINE STORES
Build a fantastic website or online store.
Whether you want to start a personal blog or run an online business, 99Cloudtech is the best place to start setting up and developing a profitable WordPress website.
Regularly $8.99 36/mo term
Fastest-running WordPress host suggested by clients.
It's built for developers and site builders with the end-user in mind.
Perfect for multiple sites
Added privacy and security features
Great start to selling online
Perfect for multiple sites
Added privacy and security features
Great start to selling online
Quickly and simply begin selling online.
You can make a unique and interesting online store with the latest version of WooCommerce and a few certified plugins made just for buying goods, making appointments, or subscribing to services.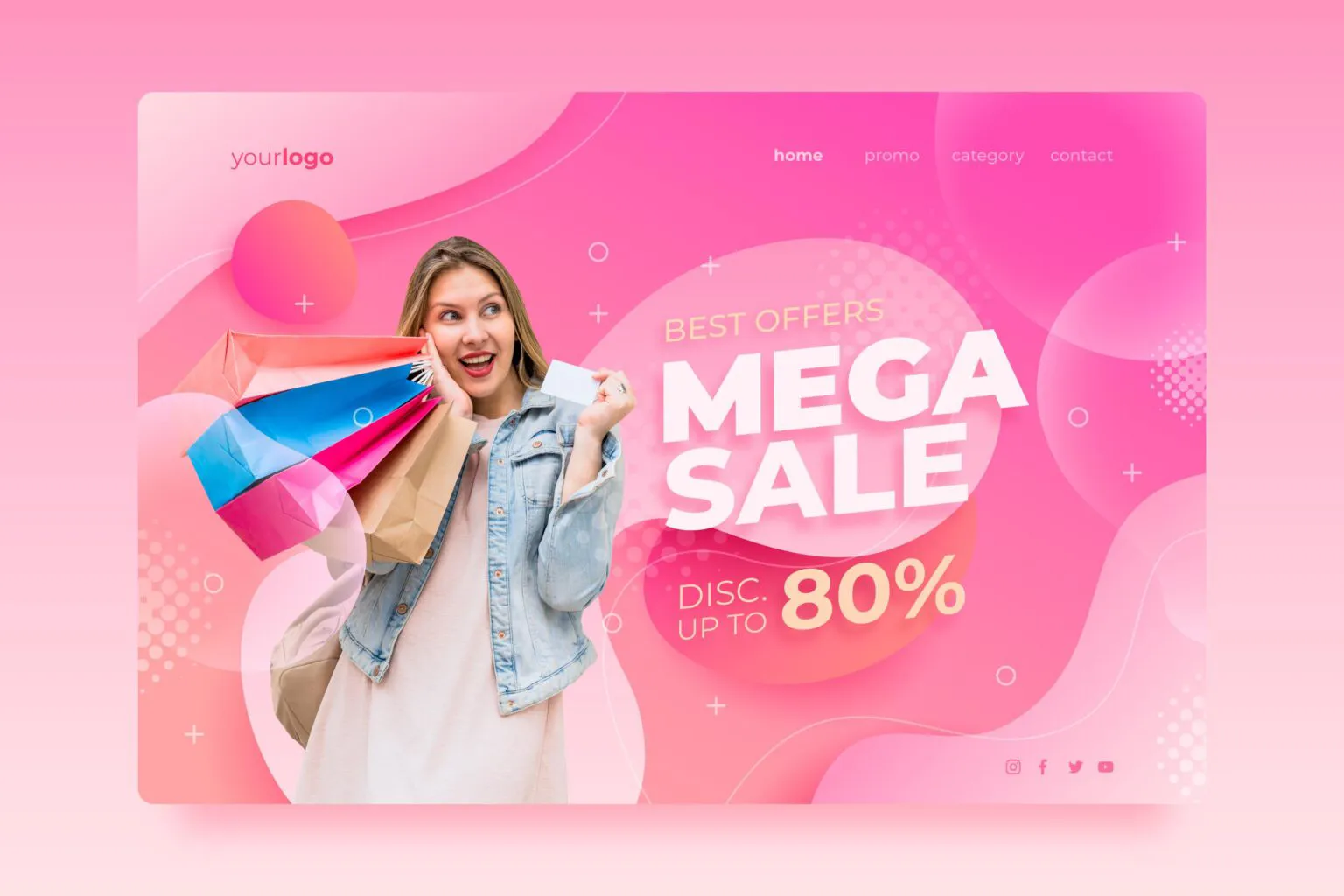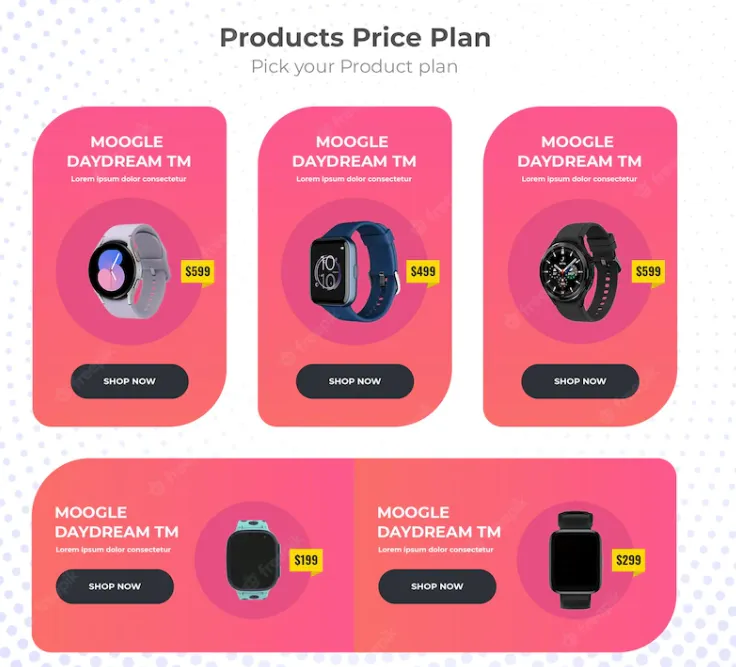 Unlimited space... Never run out of space.
Sell any quantity of products with the adaptability of 99CloudTech's online store. Utilize WooCommerce's potential for limitless listings and provide customers distinctive descriptions they may use to discover things easily.
View sales quickly and easily.
Quickly see your overall sales on a streamlined dashboard to keep track of your store's success. You may look at shifting trends over time or monitor sales as they happen. then easily make your modifications.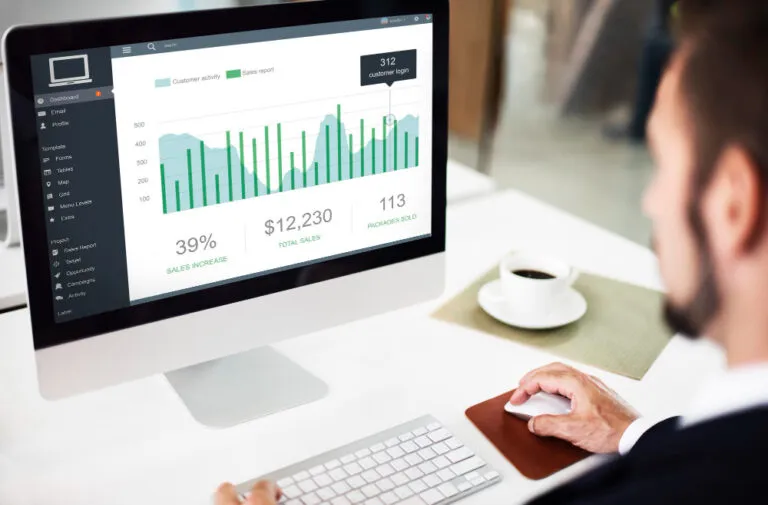 More tools for greater success.
Start with the provided features, such as shipping choices, payment processing, and calendar reservations. Then expand functionality with a variety of robust e-commerce plugins from the 99CloudTech store.
Create shipping estimates for local and international shipments using a variety of delivery methods, including Standard and Next Day Air.
Keep all aspects of accounting current, from payroll and inventory management to bank reconciliation and financial reporting.
Control all aspects of your slideshows, including pagination, sliding rates, directions, and transitions.
Allow customers to continue adding items to their checkout without leaving it.
Make sure your consumers can clearly see the delivery options and costs by state.
estimate prices globally and provide dependable rapid delivery in more than 220 nations and territories.
Launch online courses that users can sign up for and pay for directly from your website. No coding is necessary.
Extends WooCommerce's standard shipping choices are: Create several rates that are dependent on location, cost, weight, or item count.
hundreds of goods from Bookings, Product Vendors, Brands, Google Product Feed, and other sources, as well as complicated products and bespoke data.
Currency Converter Widget
real-time dynamic exchange rate and price replacement using money.js and the Open Source Exchange Rates API.
provides a space for collecting and validating a customer's EU VAT number at your checkout, if they have one.
ShipStationPremium Plugin Bundle
This bundle, which is free with our Premium plan, gives you access to more than $200 worth of popular WooCommerce plugins.
enables you to accept credit card payments straight from your website using PayPal.
Transform your social network community into a commission-based cash stream or your WooCommerce business into an online marketplace.
Utilize your shop to control licencing keys and activations for your software products.
Allow millions of clients to simply check out on your website using their current Amazon credentials.
Accept payments on your website and mobile app so that customers can complete their purchases without being taken to an external checkout page.
With branding tools that will wow your consumers, you can expedite and reduce the cost of shipping and fulfilment.
We're available to help you whenever you need it.
Call 1 (800) 393-1604 or Chat Now.
International calling fees may apply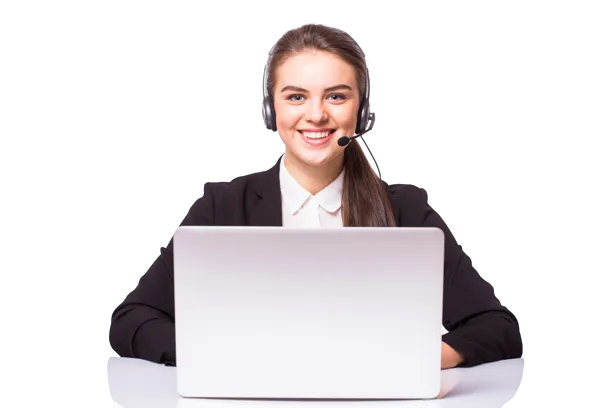 Watch your dreams come true.
Get started on your new Website or Online Store.
* The promotional price is for the first term only and renews at the regular rate.